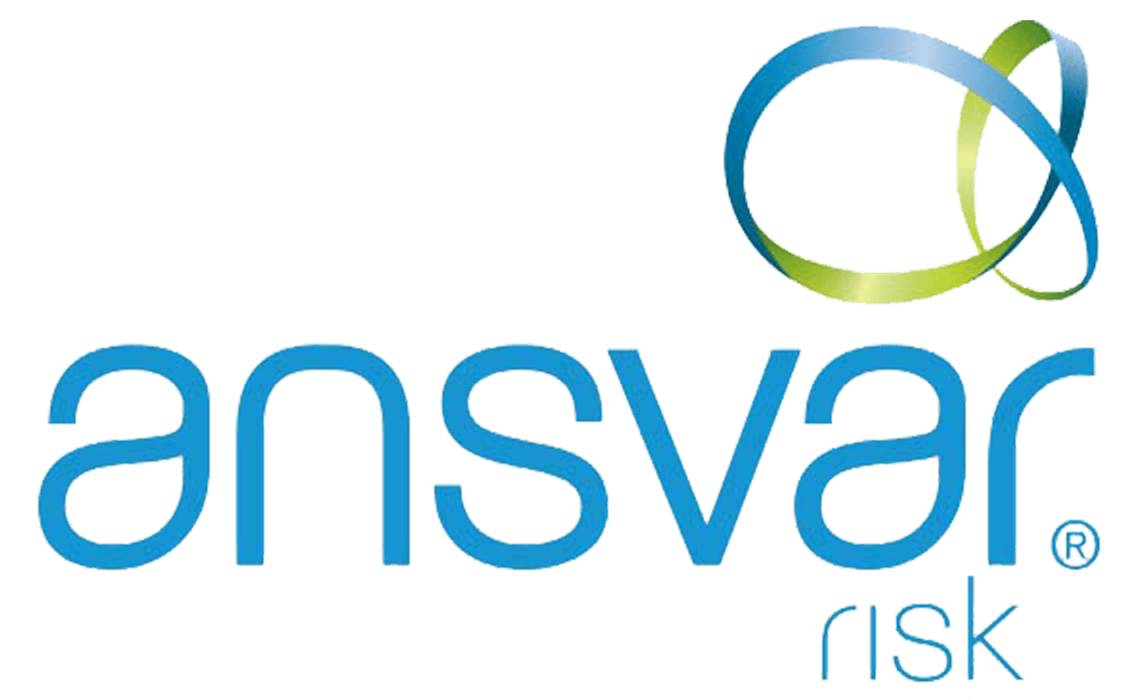 How safe is your church?
How do you know if your church is doing all the things it's meant to be doing... not just fulfilling it's legal requirements - but it's insurance and community requirements also?
This short survey will give you a quick picutre of where your church is at and what steps you'll need to take to help ensure it's safeguarding everyone.